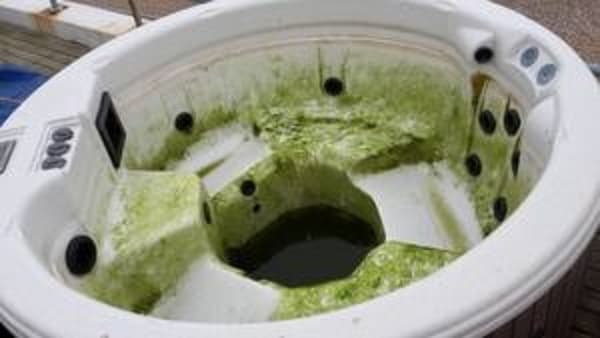 Full annual Service
1. On arrival add bio film remover to water and fully run Hot Tub to test (faults found will be reported).
2. Remove panels where possible and check for leaks
3. Remove Filters and clean (replacements are extra).
4. Cut power to Hot Tub & Drain old water.
5. Loosen all pipe union connections to remove undrained water.
6. Check & Remove scale from Heater
7. Clean Hot Tub shell
8. Remove jets & pillows where applicable & clean (replacements chargeable).
9. Rinse Hot Tub shell
10. Replace any worn 'o' rings & Gaskets & reconnect Plumbing
11. Refill Hot Tub & reboot power.
12. Bleed pumps and re-test Hot Tub
13. Check for Ozone
14. Refit Jets & Filters
15. Clean Hot Tub Cover
16. Shock Dose water & balance pH
17. Replace Aromatherapy (where applicable).
18. Refit panels and clean cabinet
19. Test all Components
20. Show customer and discuss any faults found.
21. Leave your garden how we found it.
22. Collect payment & thank customer for using our services.
23. Arrange next visit as per your instructions
This price is for PO / SO post codes only